Learning Path
49. Practice videos: Lauren Bertolacci - Viteos NUC Volleyball
What is actually happening in the training gyms around the world? Today we have Lauren Bertolacci the head coach of Swiss top team Viteos NUC going over their morning practice sessions.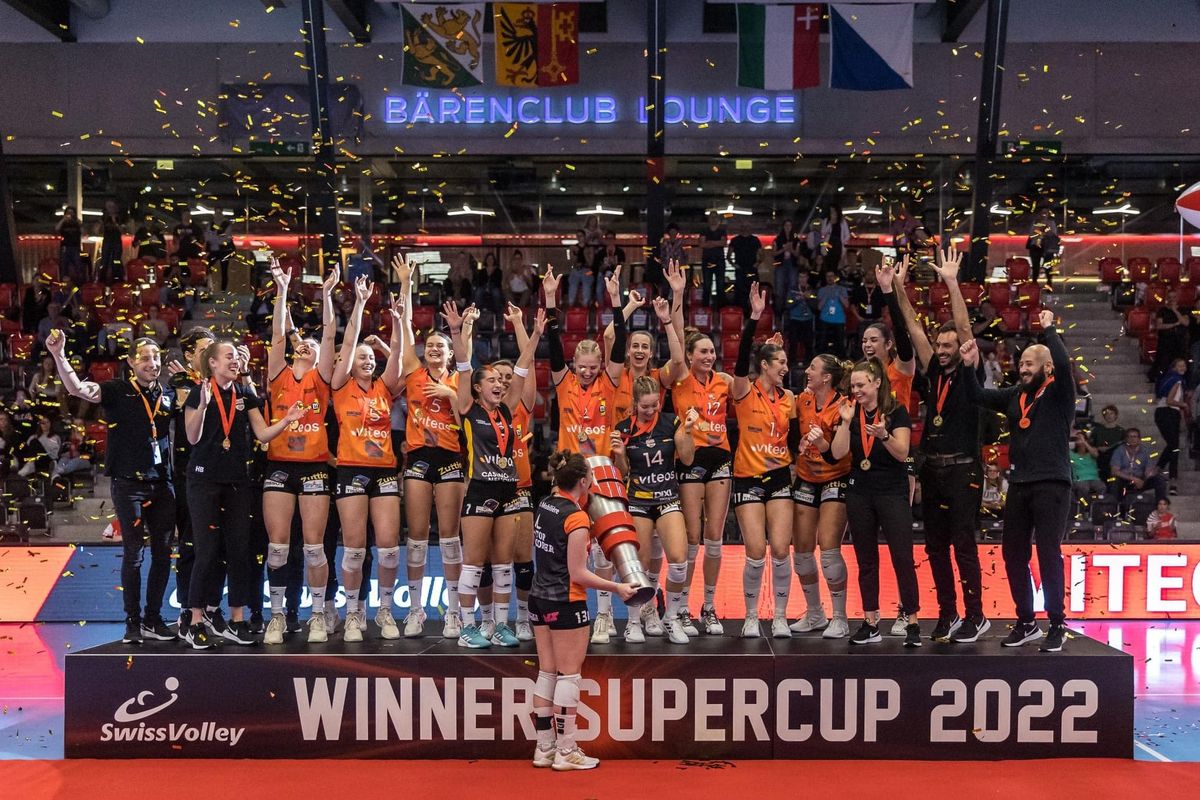 Quick message before we start.
Next to our paid membership, which gives you complete access to our in depth Masterclasses and training sessions with the best in the game(350+ videos available🔥); we're launching...
The VolleyBrains Weekly, a free weekly email with volleyball and other coaching greatness inside. Every Sunday you'll receive an email that is short but packed with coaching value.
Our clips on Instagram will have a better home in the email format plus there is so much other great coaching content we want to share. The VolleyBrains Weekly will do just that.
If you're digging this (no pun...we're attackers) drop your email below and you'll be in the loop. First one drops on Christmas day.🎄🎄
Enter Lauren...
🔍 Intro
It's time for our 3rd Practice video article here on volleybrains.com.
In this article we will go over a practice session of the 2022 Swiss Champion and 2022 Supercup winner...Viteos NUC Volleyball
👊 The coach who's guiding us today
Lauren Bertolacci is the head coach of this Swiss powerhouse and the head coach of the Swiss women's national team.
Lauren has coached both male and female pro club teams and has previous international experience being a coach for both Australia's male national team and Canada's women's national team.
More on Lauren, her story and frameworks you can read over here in Masterclass 11 which was launched in June of 2021.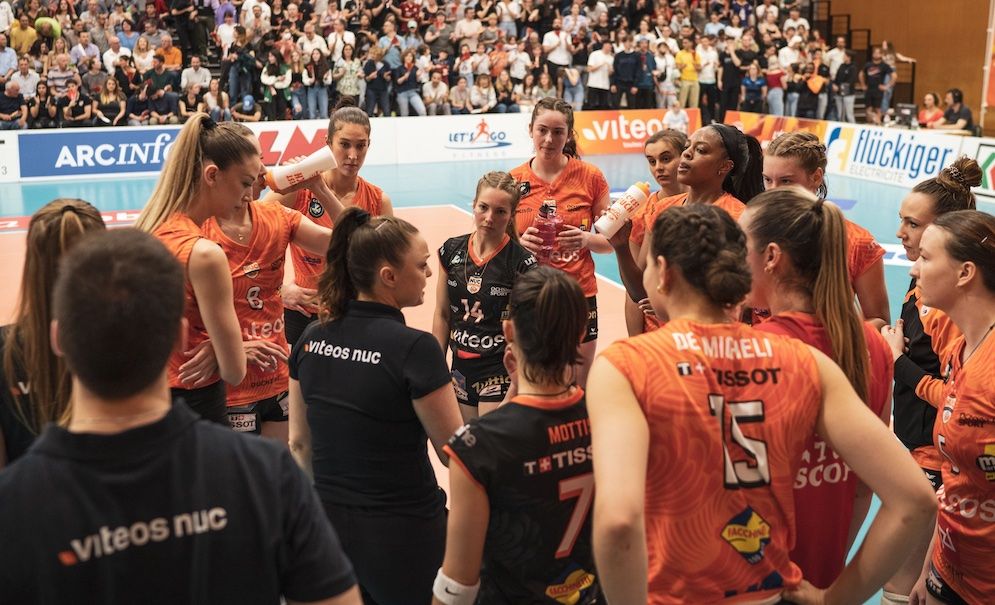 ⚡ What's inside this article?
Lauren shared 4 practice sessions and we went through all 4 of them with great detail on a video call.
Today we'll highlight the 2 morning training sessions and Lauren goes over the whiteboard that she uses every single day to go over the current spotlight, key points that need specific focus and their general practice overview.
Early 2023 we'll come back and go over the afternoon - gameplay training sessions and go even more in detail about how Lauren implements her playing style over at Viteos NUC Neuchatel.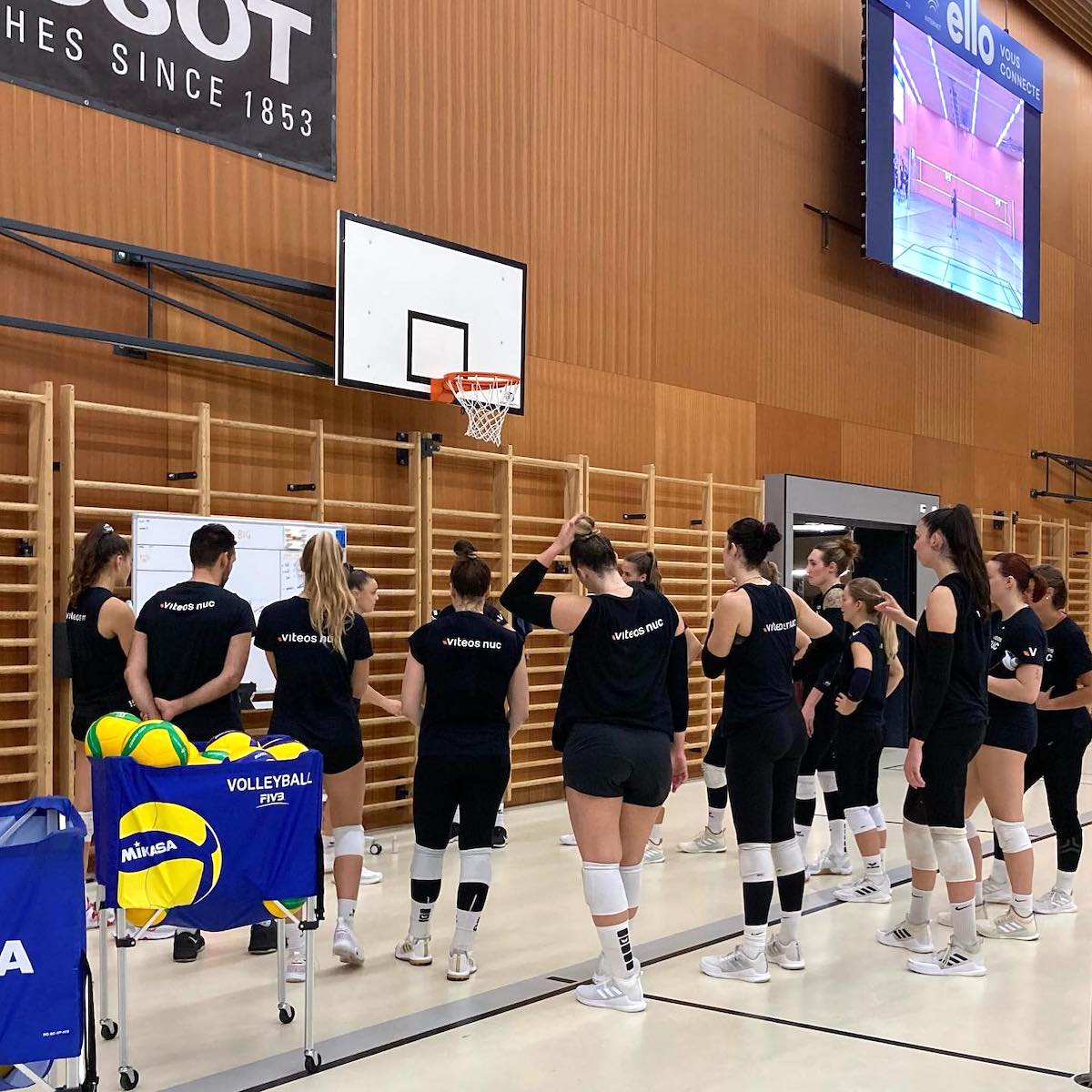 There are 3 video clips in this article (total viewing time = 40 minutes)
A 12 minute review of a morning practice focused on receiving. Lauren talks a bit more about their serving philosophy and the importance of being consistent with your messaging towards your players.
A 17 minute review of a morning practice focused on receiving and individual skills. Lauren talks about how structure, timing and a competitive aspect is also important in these sessions and how they handle improving on random gameplay situations.
A 9 minute clip with a Whiteboard overview. Where Lauren talks about the importance of being aggressive in your attacking game and how she instills that in her players.
Morning practice 1